iCivics Institute for Middle School Teachers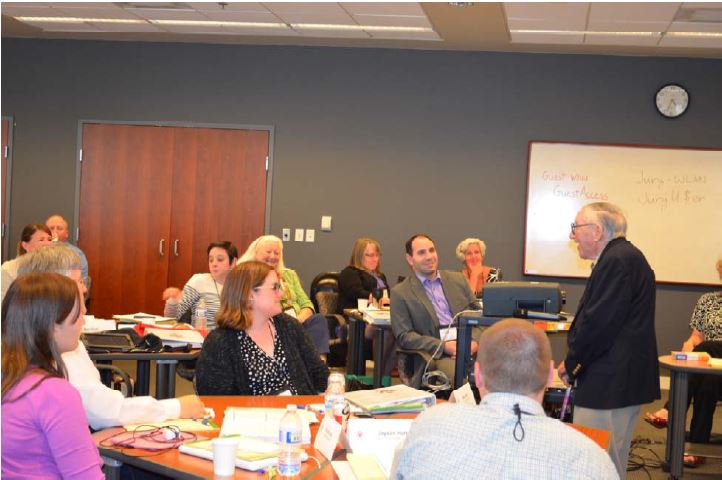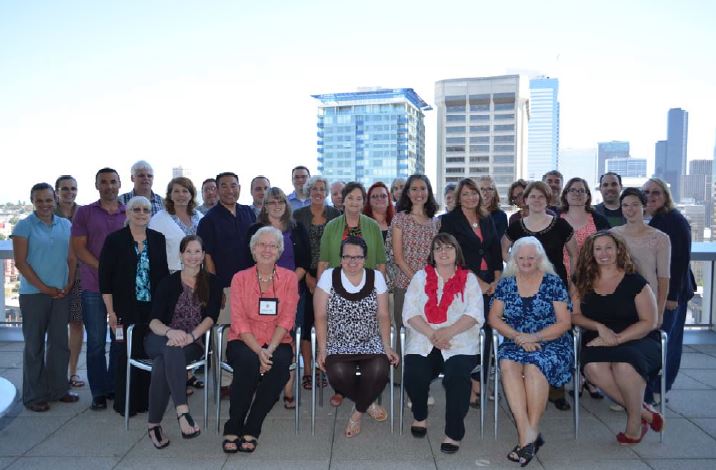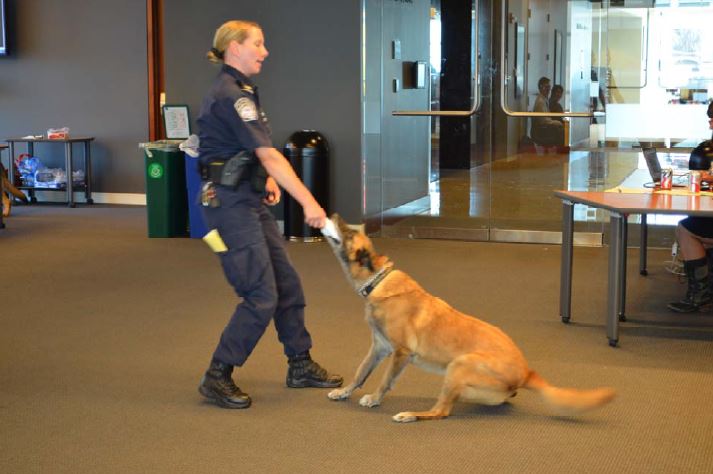 The Court, in collaboration with Seattle University, has developed a 3 day workshop for junior high and middle school teachers. The program includes presentations by federal judges, attorneys, and law enforcement officers on topics such as First Amendment rights, civil rights, search and seizure law, and the role of the jury. Teachers will also observe actual court proceedings, followed by a question and answer session with the presiding judge.
This 3 day program is offered to junior high and middle school teachers who teach in western Washington, within the court's geographic boundaries. There is no cost for the program, and clock hours are offered. Expenses for travel and overnight accommodations are also included.
Applications (PDF) (Word) are now available for the 2015 program which will be held August 12-14, 2015. Don't miss out on this fantastic opportunity! Space is limited to 30 teachers, so submit your application today.
Here's what a few past participants had to say:
"The iCivics program is genius in its concept, its delivery, and its promotion. The federal court and Seattle University's support for teachers and their real-world needs and desires in preparing to incorporate this curriculum into their teaching practice/classroom was a perfect summertime professional experience. It was well worth it, and would recommend it to any of my colleagues." Dean Nakanishi - Alderwood Middle - Edmonds School District
"The past three days have been so inspiring. As teachers, we have faith that our students can effect positive change in the world when given the opportunity. What I've seen this week in the federal courts is a similar belief. It makes me proud to be a teacher." Tina Anima
"The iCivics Institute is amazing and it maximizes every single minute of your valuable time. The presenters are passionate about what they do, and it is contagious. You will not be disappointed with this summer institute." Amy Thierry