Judicial Institute for High School Teachers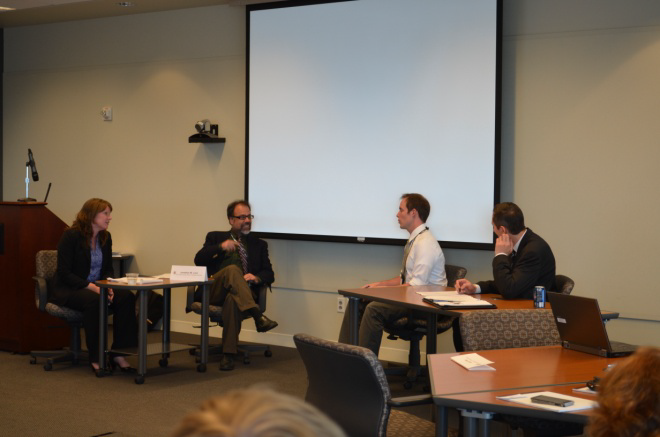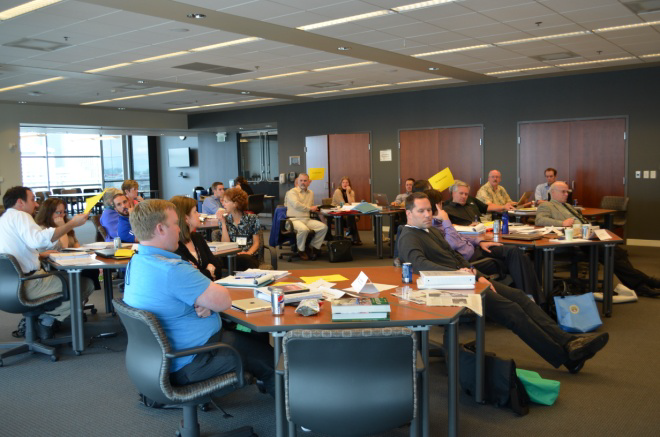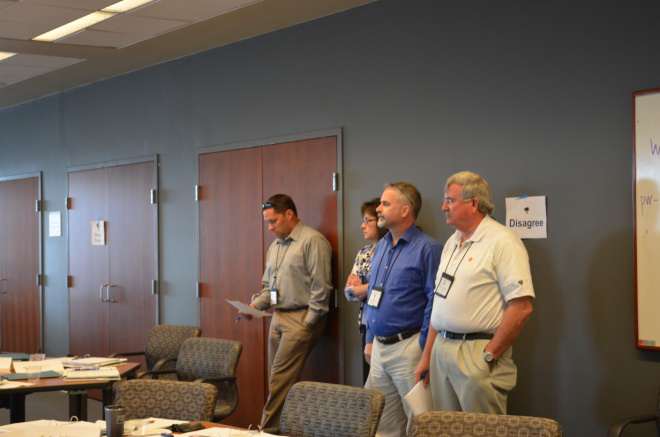 The Court, in collaboration with Seattle University, has developed a 3 day workshop for high school teachers. The program includes presentations by federal judges, attorneys, and law enforcement officers on topics such as First Amendment rights, civil rights, search and seizure law, and the role of the grand jury. Teachers will also observe actual court proceedings, followed by a question and answer session with the presiding judge.
This 3 day program is offered to high school teachers who teach in western Washington, within the court's geographic boundaries. There is no cost for the program, and clock hours are offered. Overnight accommodations are also included.
Applications for the 2017 program are now available (PDF). Don't miss out on this fantastic opportunity!  Space is limited to 40 teachers, so submit your application early.  Here's what a few past attendees had to say:
"The Judicial Institute was like an amazing TED Talk menagerie. The speakers were thoughtful, intelligent story-tellers who restored my faith in the legal system. It was one of the most well organized, thoughtful, and beneficial conferences that I have attended." - Trey Messner
"This workshop was packed full of relevant and timely discussions about issues and concerns facing society as expressed in the courts and law. I feel more prepared than ever to teach government/civics." - Heidi Engle
"Energizing, insightful.  From gripping tales by FBI agents and viewing emotional sentencing hearings to clear teaching on grand juries, the court system and the Constitution, this seminar engaged us from start to finish." - Suze Marie Marcinko