Welcome
The U.S. District Court for the Western District of Washington is a federal court serving the area west of the Cascade Mountains from Oregon to the Canadian border. The district has courthouses in Seattle and Tacoma.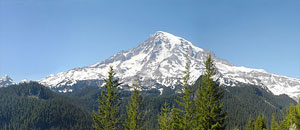 Clerk's Office trainers have scheduled Electronic Case Filing Training Sessions at the Seattle Courthouse.  Training Sessions at the Tacoma Courthouse are available upon request.   More »
The Court has raised the limit on PDF file size from 5 megabytes (MB) to 10 MB when filing documents in CM/ECF.  For more information on PDF document requirements please visit our CM/ECF...