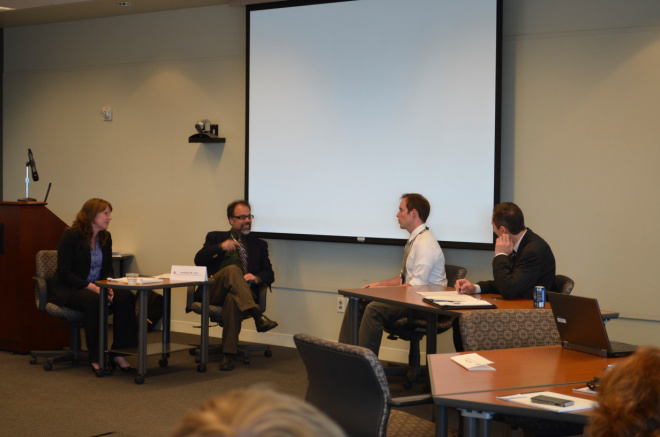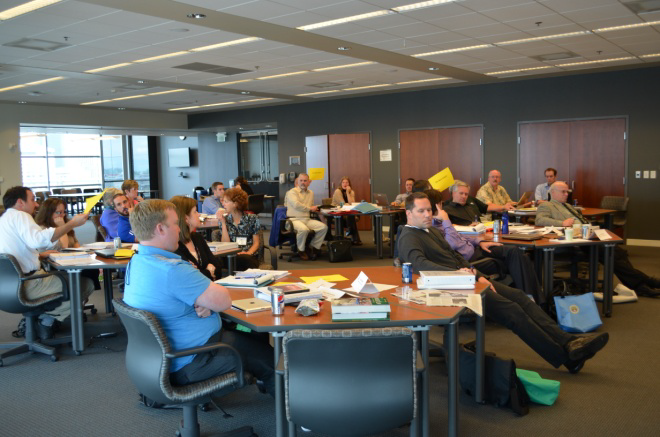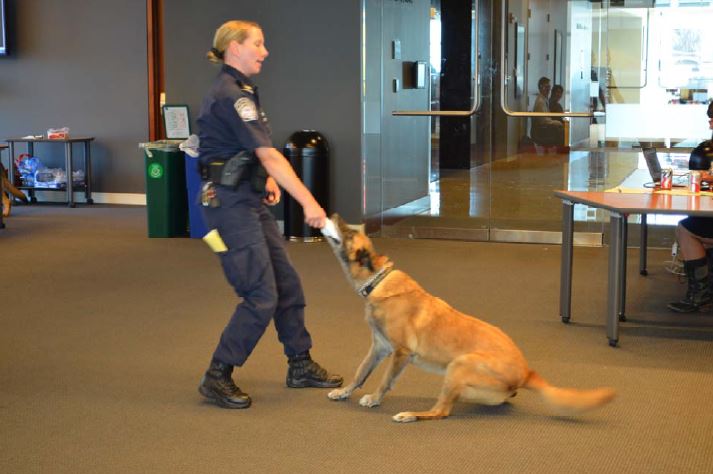 Applications are now being accepted for the 2021 program in PDF and Word formats.
Space is limited, so submit your application early!
The Court, in collaboration with Seattle University, has developed a 4-day virtual Judicial Institute for teachers of grades 5-12. The program includes presentations by federal judges, attorneys, and law enforcement officers on topics such as First Amendment rights, civil rights, search and seizure law, and the role of the grand jury. This year the program features Mary Beth Tinker, plaintiff in Tinker v. Des Moines School District, 1969, in which the U.S. Supreme Court ruled that public school students do not shed their free speech rights at the school house door. There will also be a new section on qualified immunity for police officers, as well as presentations on the U.S. Supreme Court and Judicial Review, and an introduction to Justice Sandra Day O'Connor's iCivics program.
This 4-day program is offered to teachers in Western Washington within the court's geographic boundaries. There is no cost to attend the program, and clock hours are offered. This is currently being planned as a virtual program, but may pivot to in-person if conditions are deemed safe. Overnight accommodations will also be included if the program is offered in person.
Don't miss out on this fantastic opportunity!  Space is limited to 40 teachers, so submit your application early.  Here's what a few past attendees had to say:
"The Judicial Institute was like an amazing TED Talk menagerie. The speakers were thoughtful, intelligent story-tellers who restored my faith in the legal system. It was one of the most well organized, thoughtful, and beneficial conferences that I have attended." - Trey Messner
"This workshop was packed full of relevant and timely discussions about issues and concerns facing society as expressed in the courts and law. I feel more prepared than ever to teach government/civics." - Heidi Engle
"Energizing, insightful.  From gripping tales by FBI agents and viewing emotional sentencing hearings to clear teaching on grand juries, the court system and the Constitution, this seminar engaged us from start to finish." - Suze Marie Marcinko