Join us in helping the Judiciary grow and change to best serve the American people
Diverse skills and backgrounds are needed to support our mission: Law clerks and judicial assistants work directly with the judges in chambers. Courtroom deputies, case administrators, jury staff, and court reporters work in the Clerk's Office. Probation and Pretrial Services officers and staff help protect the community and assist individuals under supervision. IT and HR professionals keep the wheels of the Court turning. All staff are encouraged to grow in their role and responsibilities through personal and professional development. Join us!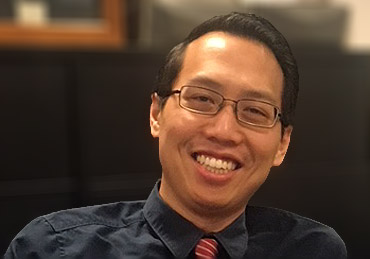 "Working for the Court provides me with a good work/life balance and a sense that I am doing something for the benefit of my community and country."
Where we fit in
The federal government is made up of three branches: the Executive, the Legislative, and the Judicial.
The Judiciary is the guardian of the Constitution. The Judiciary consists of:
Why work for the court?
Serve Justice
Be part of a branch of government dedicated to impartiality and justice. Issues ranging from profound constitutional questions to one person's social security benefits are determined here. The Court addresses civil rights, intellectual property, immigration, business disputes and many others; the work conducted here is significant.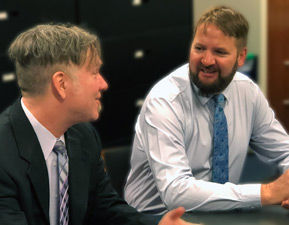 Job Satisfaction
Working for the judiciary offers many potential careers and opportunities.The Court promotes a healthy work/life balance including flexible schedules and telework options. Employees enjoy professional development and learning opportunities and participation in national initiatives.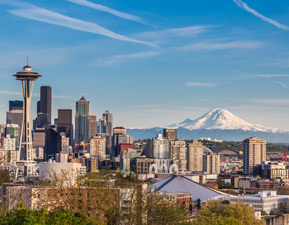 The Northwest
Work in one of the country's most vibrant and beautiful regions. Our area has innovative restaurants, lively arts and entertainment and great schools. And amazing hiking, skiing and biking is only minutes away.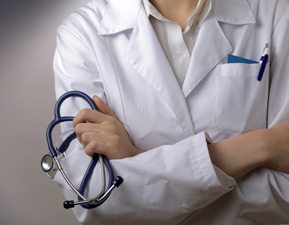 Great Benefits
We provide a competitive salary and retirement, health and other benefits and all federal holidays off. For more information on benefits, please visit uscourts.gov.