Join us in helping the Judiciary grow and change to best serve the American people
Back to Careers Home
Current Openings
U.S. District Court
Magistrate Judge Courtroom Deputy
Preference given to resumes received by May 31, 2021
View listing
Accounts Payable Technician (Part-Time)
Preference given to resumes received by April 26, 2021.
View listing
U.S. Probation & Pretrial Services
U.S. Probation and Pretrial Services Officer
Preference given to applications received by April 9, 2021.
View listing
U.S. Probation and Pretrial Services Officer
Preference given to applications received by March 31, 2021.
View listing
Federal Public Defender
Assistant Federal Defender - Tacoma
Open until filled. Preference given to applications received by April 15,2021.
View listing
Other Federal Employment Sites

OSCAR is the central online resource for federal law clerk hiring and information on individual judges.

The federal judiciary careers site has a job search tool as well as information for new applicants.

USAJobs is the U.S. Government's official site for federal jobs and employment information.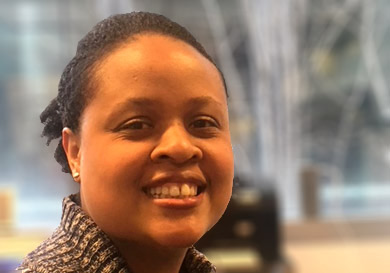 "(It's) the chance to do the right thing on a daily basis, to uphold the principles of the Constitution and to give people access to justice."