Join us in helping the Judiciary grow and change to best serve the American people
Back to Careers Home
Current Openings
U.S. District Court
Term Law Clerk to U.S. District Judge Ricardo S. Martinez 
Open until filled; application accepted on a rolling basis.
View Listing
Pro Se Law Clerk
Open until filled; the Court will use a rolling review process and priority consideration will be given to applications submitted on or before September 29th. Interviews will begin immediately.
View Listing
Administrative Specialist
Interviews Scheduled.
View Listing
Court Reporter
Open until filled.
View Listing
U.S. Probation & Pretrial Services
Drug Analysis Technician
Open until filled; preference given to applications received by October 1, 2023.
View Listing
Federal Public Defender
Administrative Officer - Seattle, WA
Open until filled; preference given to resumes received by September 15, 2023.
View Listing
 
All applicants for employment with the Court are required to submit an
application for employment
in addition to any information requested in the vacancy announcement. Incomplete application packets will not be considered for an interview.
The Western District of Washington is committed to providing equal employment opportunity to all applicants, and a fair and respectful workplace to all current and prospective employees. Please see our Employee Dispute Resolution and Commitment to a Fair and Respectful Workplace policy (PDF) for additional information.
Other Federal Employment Sites

OSCAR is the central online resource for federal law clerk hiring and information on individual judges.

The federal judiciary careers site has a job search tool as well as information for new applicants.

USAJobs is the U.S. Government's official site for federal jobs and employment information.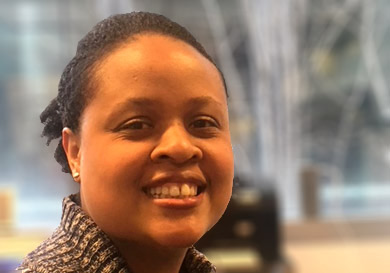 "(It's) the chance to do the right thing on a daily basis, to uphold the principles of the Constitution and to give people access to justice."