Join us in helping the Judiciary grow and change to best serve the American people
Back to Careers Home
Application & Interview Tips
Positions with the court are in chambers, the clerk's office or probation and pretrial services. Each of these court units conducts interviews differently, but the following tips will help you prepare for your interview.
Prepare Your Application Packet
It is important that you follow the instructions thoroughly. Incomplete applications are not considered, so make sure you submit each item requested in the vacancy announcement:
Provide a complete, signed copy of the Application for Employment.
A cover letter is always required.
On your resume, include your job history for the last 10 years. Verify that your dates of employment are accurate. Do not include personal information such as your photograph, social security number or date of birth.
When a writing sample is requested, address the specific question. This should be a separate document, not part of the cover letter.
Proofread your cover letter, resume and any other requested materials.
We prefer to receive application materials electronically, in Word or PDF format, but we will also accept mailed materials. Applications submitted electronically are typically acknowledged within 72 hours. Candidates selected for an interview are generally contacted within three weeks of the position's closing date. If you do not hear from us once the position is closed, check the Current Openings page or email us to check on the status of the recruitment.
The Day of the Interview
Congratulations on getting an interview! Here are a few things you can do to help the day go smoothly.
Attire
The Court is a formal environment. Candidates are expected to dress in business attire.
Security
If your interview is scheduled at the Seattle courthouse or the Tacoma courthouse, you will be required to go through a security checkpoint, similar to an airport's. Bring a government-issued photo ID and allow ample time for your security screening.
Skills Testing
Interviews start with a selection of timed skills tests relevant to the position. These can include typing, basic math, spelling, proofreading, grammar and problem solving. Writing is a vital part of every job with the court; you may be asked to write an email or brief report as part of your test.
Interviewing
The clerk's office and probation and pretrial services conduct panel format interviews. Please be ready to give succinct, specific answers and provide real-life examples. Also, try not to be nervous: The interviewers want you to be successful!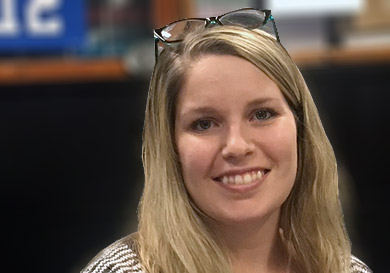 "It is an honor to serve the Court. It is important to do my part to make sure people are treated fairly and equally throughout the court process and to protect the community."